Hello, my name is Saiple
I am going to be your own
I will help you to be a
more professional manager.
Shell we start?
Easy, fast and better business decisions!
Saiple is an AI-based decision support system that saves you enormous amounts of money, time and energy; gives you profound control and understanding of your business and helps you transform decisions into actions.
Aii-in-One or One at a time - Your choice!
Your finance and operations are integrated with our strategic management system,
helping you to make the right decisions in time while sending you alerts and reminders.
There is a tremendous added value to gain when implementing our solution as a whole,
yet sometimes it easier to start small, according to your needs and abilities.
Saiple business suite can be easily adjusted to your evolving needs.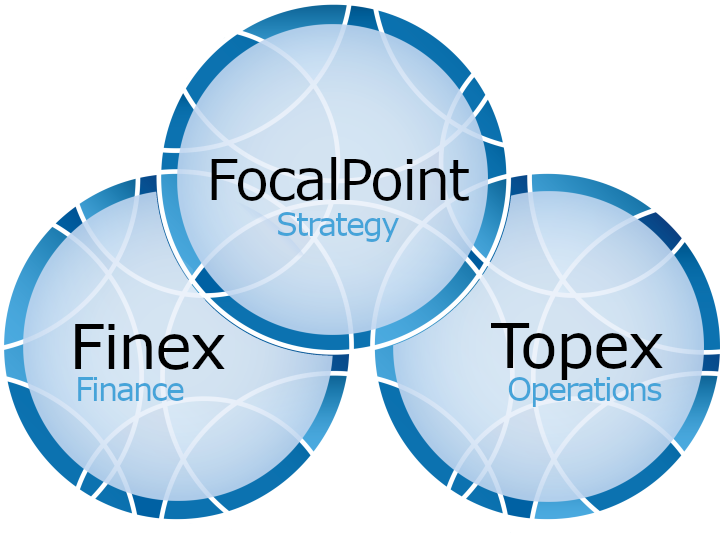 Your success is our success
When you choose Saiple you know you are in good hands because we are committed to your success.
We accumulated 30 years of business experience and a deep understanding
of manager's needs and problems.

Saiple is a product of many years of technological research and development
that was aimed to bring something that can guarantee success.
Get your personalized demo